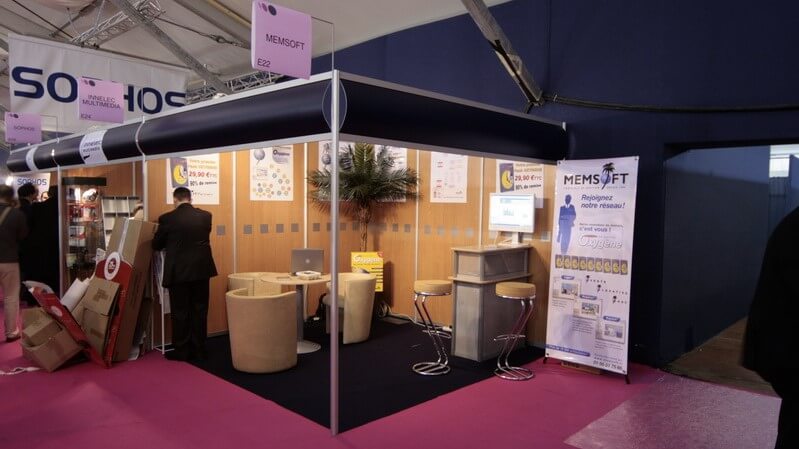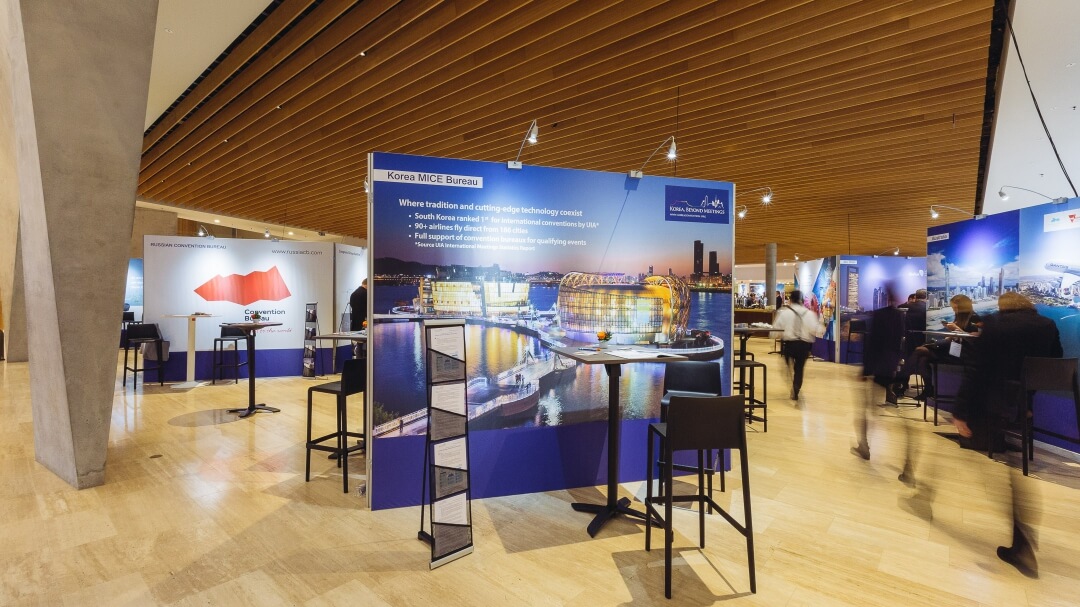 Creative Technology
for aluminium profils
Alu-Dealer S.L. is an integrated aluminum modular system manufacturer providing complete aluminum solutions to various industries. It provides also a large range of profils for modular stands, trade fair, interior fittings and communication systems.

KNOW-HOW
We have a professional team with more than 25 years of experience in the sector, providing personalized advice on each job.

Customized folow up
We will put our best technicians at your service to evaluate which is the best option to meet your needs.

Extensive Services
We are experts in the manufacture and installation of all types of fair stands, modular stands, showcases and counters.
SYSTEMS FOR VERANDA AND PERGOLA
Alu-Dealer S.L is a comprehensive manufacturer of modular systems made from aluminum profiles. It is a specialist in the production of complete solutions for various industries and more specifically for the manufacture of exhibition stands and modular design stands for trade fairs and exhibitions. The proposed systems are designed to be easy to store, transport, handle, assemble and disassemble.
Based on the ideas formulated by our clients, we contribute our assistance in design and engineering to create the most aesthetic, practical and economical solutions. Our specialized team reviews the requirements, analyzes the functionality for each component of the project, takes care of the aesthetic aspect of the design, and offers clients a total engineering solution within budget.
Alu-Dealer S.L maintains an extensive stock of aluminum profiles and accessories to be able to respond quickly and respect the required delivery times.
Your most demanding clients are your greatest source of learning ans inspiration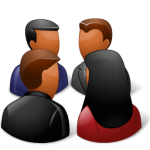 EXHIBITIONS AND TRADEFAIRS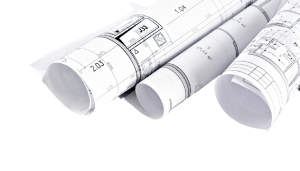 ARCHITECTS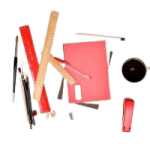 DESIGNERS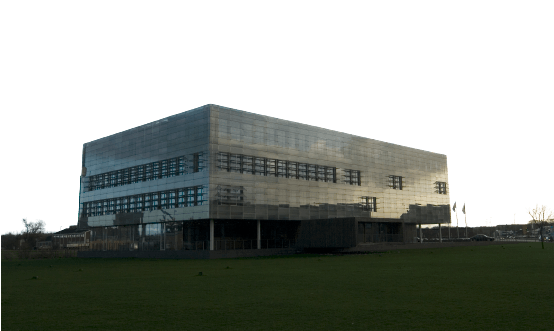 EXHIBITION VENUES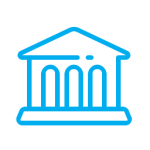 LOCAL AUTHORITIES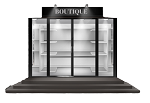 SHOPS
LETS GET "UP TO DATE"
E-mail:*
OUR COMMITMENT AND SERVICES
Events are fleeting. What endures are the emotions
AVAILABILITY AT EVERY MOMENT
We strive to carry out our work with great care and perseverance so that our clients know that they can count on our availability, involvement and reliability at all times.
LISTEN AND DESIGN
Our philosophy: listen and pay maximum attention to ideas, analyze requirements, seek design and budget solutions to make our clients's projects come true.
PLANNING AND BUDGETINGY PRESUPUESTO
We review the requirements, analyze the functionality for each component of the project, take care of the aesthetic aspect of the design, and offer clients a total engineering solution within budget.
PRODUCTION
With a large number of specialized machinery with cutting-edge technology, we offer a wide range of finishing operations such as:
• Cut to size
• Drilling and machining
• Milling
• Curved
INVENTORY AND DELIVERY TIME
Aware of the importance of respecting delivery times, we endeavor to maintain a sufficient stock of profiles to ensure immediate availability. We try to respond with agility and rigor to requests for budget, production and transportation.