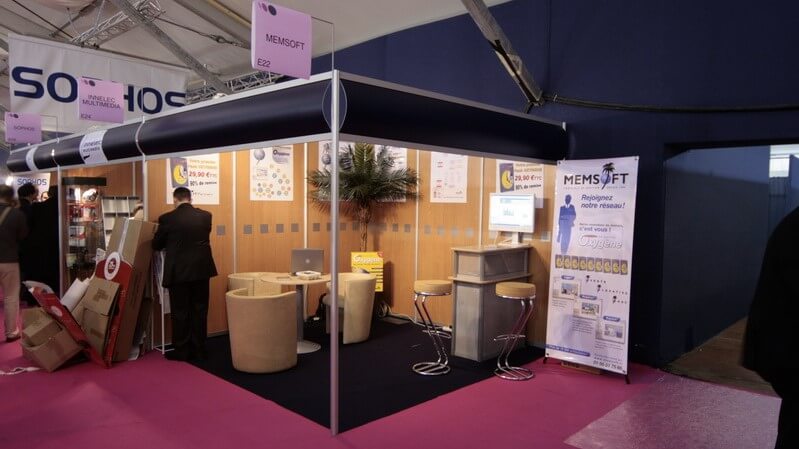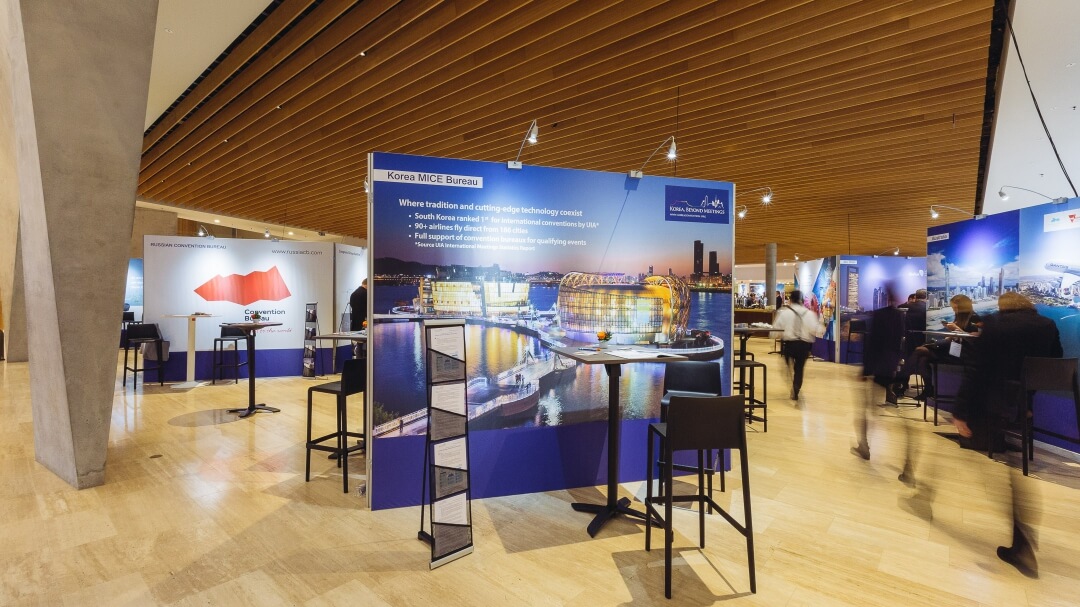 Creative Technology
for aluminium profils
Alu-Dealer S.L. is an integrated aluminum modular system manufacturer providing complete aluminum solutions to various industries. It provides also a large range of profils for modular stands, trade fair, interior fittings and communication systems.

KNOW-HOW
We have a professional team with more than 25 years of experience in the sector, providing personalized advice on each job.

Customized folow up
We will put our best technicians at your service to evaluate which is the best option to meet your needs.

Extensive Services
We are experts in the manufacture and installation of all types of fair stands, modular stands, showcases and counters.
Alu-Dealer S.L. sells aluminum profiles for the manufacture of fair stands and modular design stands. Modular stand systems allow easy assembly of stands at fairs and exhibitions. The profiles also allow the manufacture of display cabinets, aluminum display cabinets and glass display cabinets as well as counters. They are also used for decoration and interior design of shops.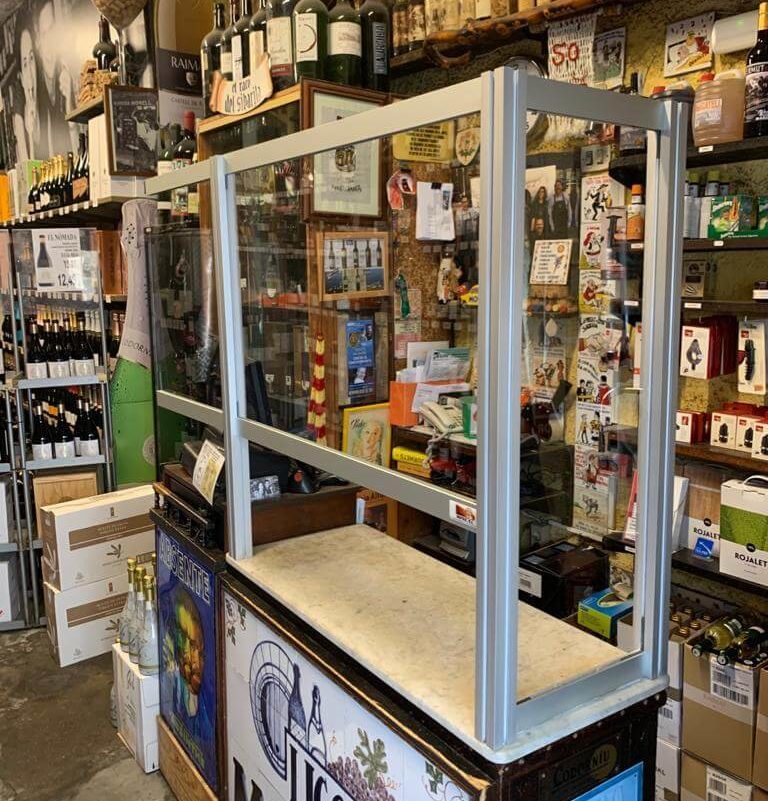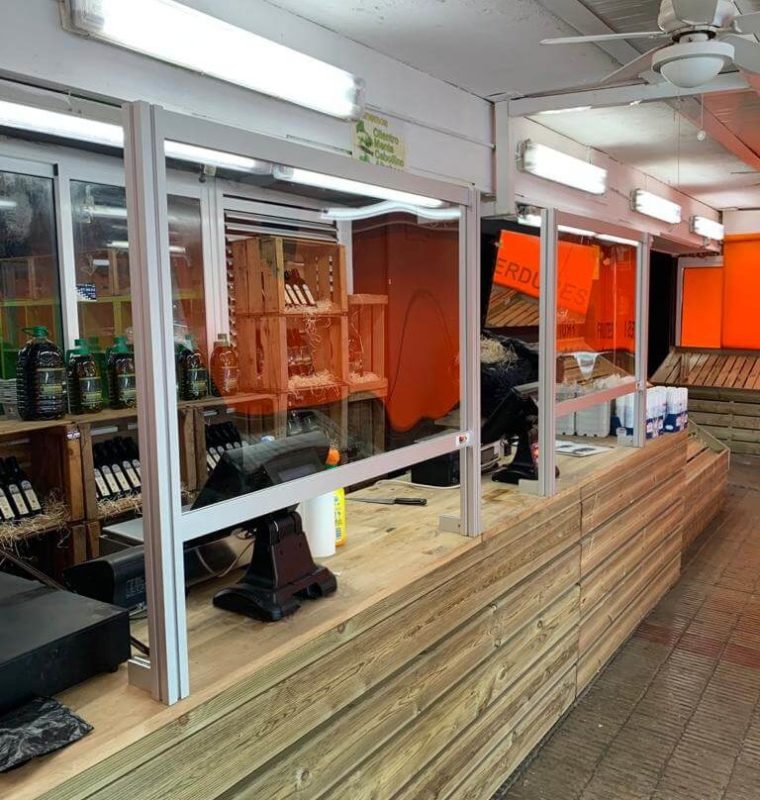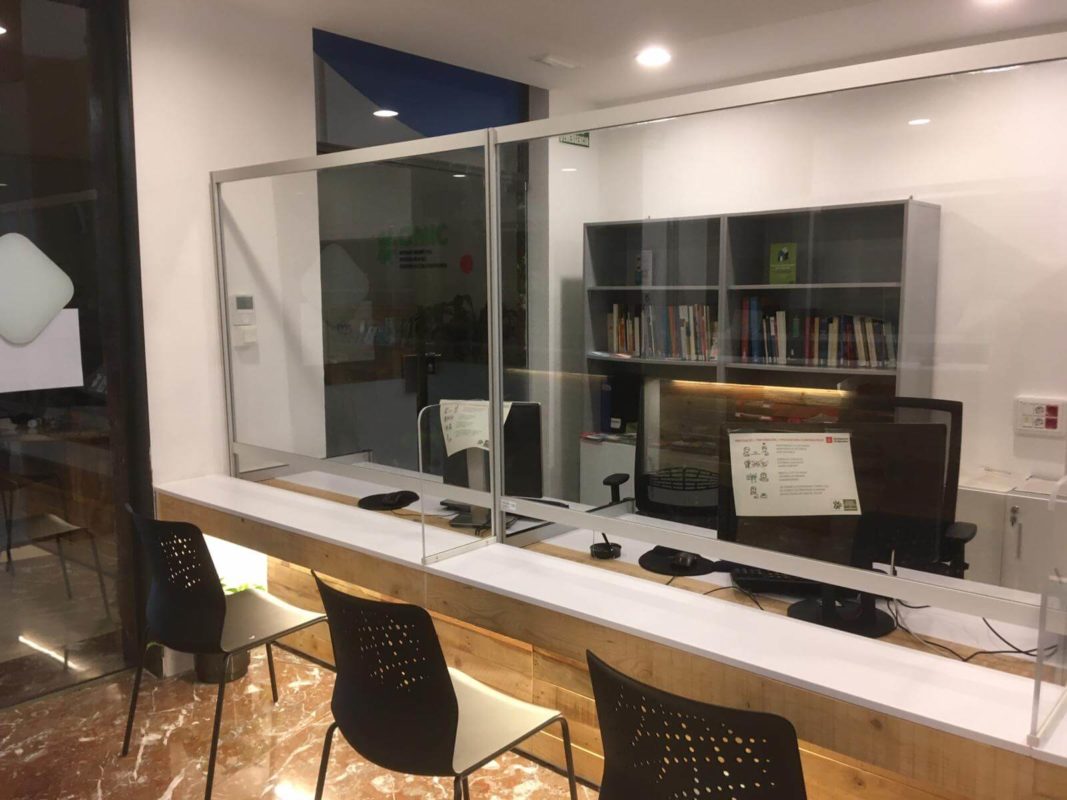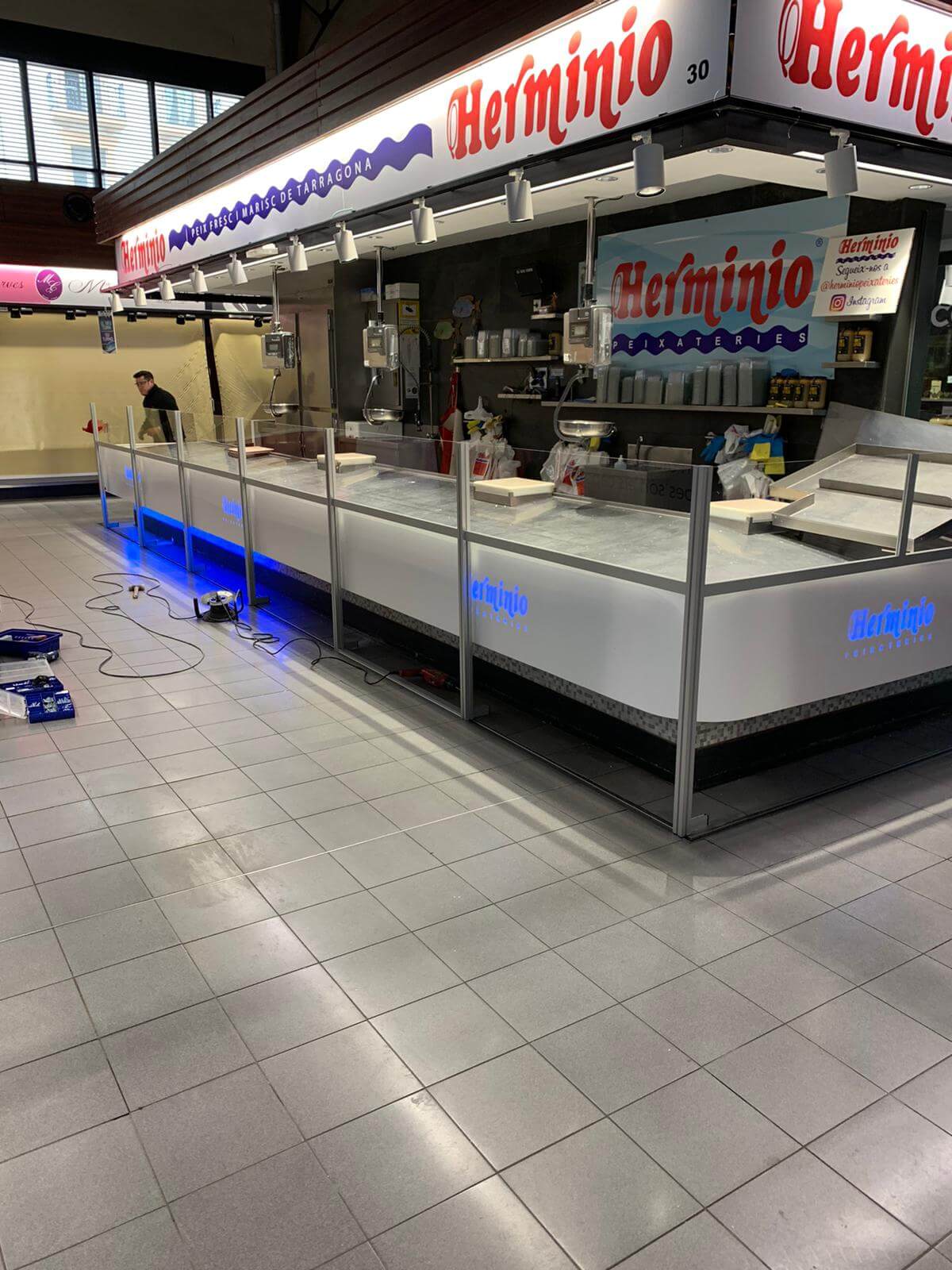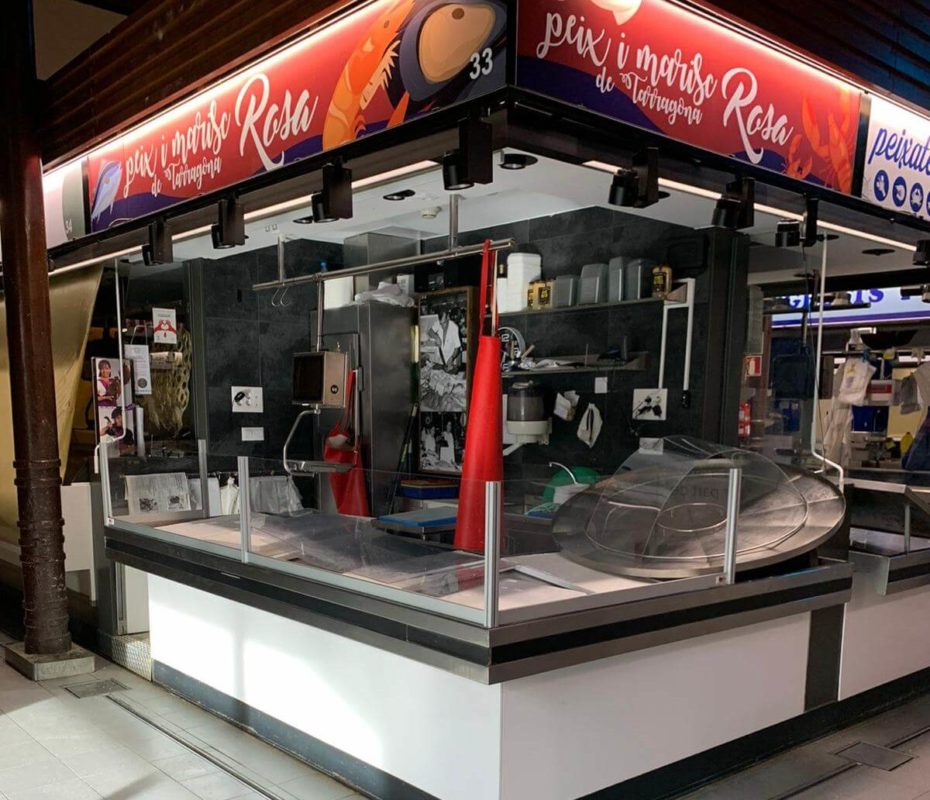 LETS GET "UP TO DATE"
E-mail:*