ECOLED LIGHTNING
EVENT PROFESSIONALS: YOUR EXPECTATIONS?
Two criteria are essential when mounting a general installation. The material used must be easy to handle so that you can optimize your assembly and disassembly phases, but also solid to withstand shocks and be able to last over time.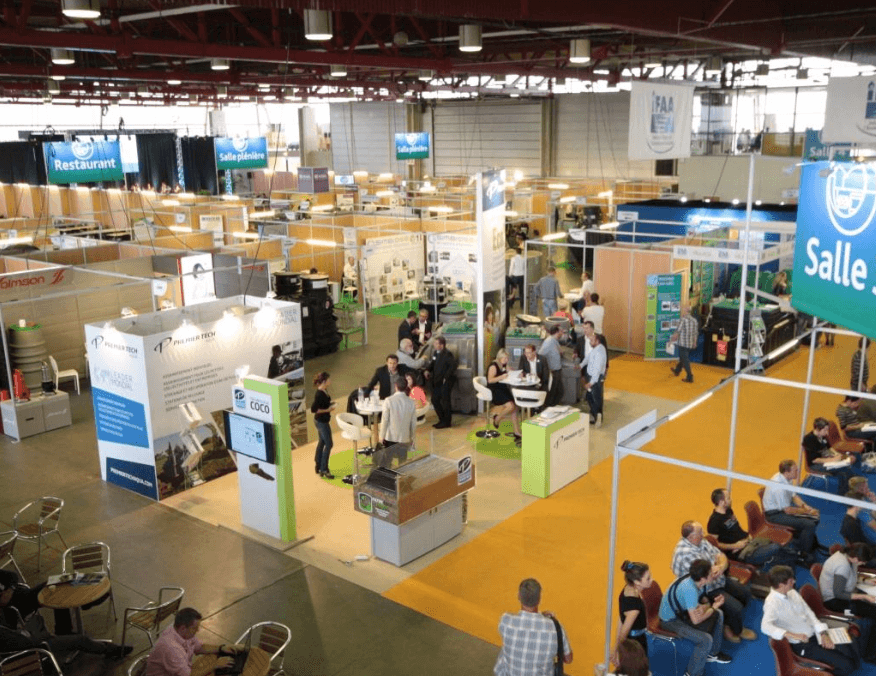 LED LIGHTING, THE DYNAMICS OF YOUR EVENTS

Light plays a fundamental role in the success of your events. Nothing would be visible without it. It dresses objects, reveals spaces, allows to model volumes. Alu-Dealer S.L. offers you quality LED lighting products to enhance your trade shows and exhibitions.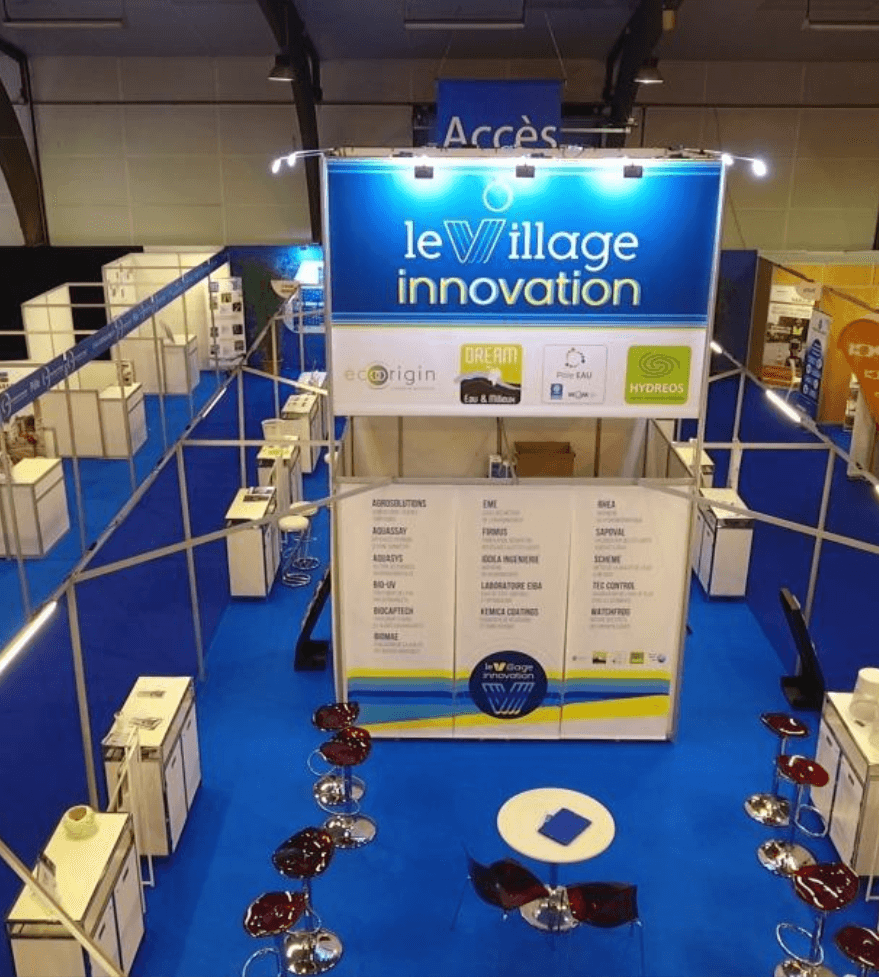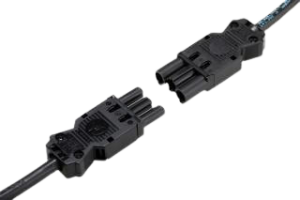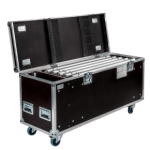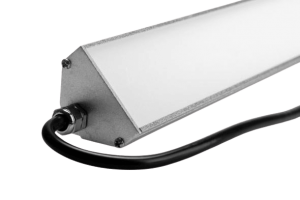 EXPOLED-1000/EXPOLED-500

The EXPOLED rail is a product specially designed for exhibitions, fairs and indoor shows. It is equipped with two fixing hooks to the aluminum crossbars. Provides significant savings in electricity consumption.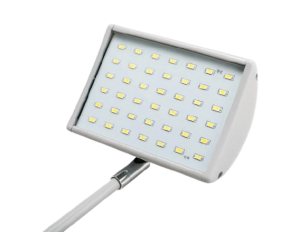 PROJEXPO-20/PROJEXPO-35

Alu-Dealer S.L. markets high-quality LED rod projectors to provide exhibitors with increasingly powerful and brighter lighting. Robust and powerful, the PROJEXPO range is ideal for any layout of spaces.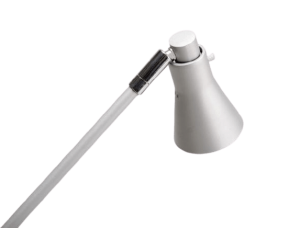 EXHIBLED

The EXHIBLED rod spotlight is the asset of space creators. With a GU10 base, it allows you to attach the bulb of your choice. Adaptable to any project, you can determine its power, color temperature and opening angle.
LED PRODUCTS DESIGNED SPECIFICALLY FOR YOUR NEEDS
Our teams, specialists in understanding the problems of the event industry, have developed innovative lighting solutions. Our leitmotiv: high energy efficiency and solutions to improve the efficiency of the installation.
The enhancement of an event should be considered on two levels, the general lighting of the exhibition space and the specific lighting that enhances the signage or a product.
Our range of EXPOLED rails guarantees a high level of illumination for your space. A new benchmark for modular stand lighting, our LED tracks are renowned for their robustness and functionality. Adaptable to all types of partitions, they provide durable and economical lighting. Their power and light output make them a high-performance product that consumes little energy. Easy to install thanks to a specific hook system, they save time during assembly and disassembly of your installation.
Our EXHIBLED and PROJEXPO bar projectors are the ideal solutions for precision lighting. They were designed to highlight your signage or your products, and attract the attention of visitors to your stands. The distribution of its LEDs and its wide beam angle provide diffuse lighting. With large light output and high light emission, our products will attract exhibitors.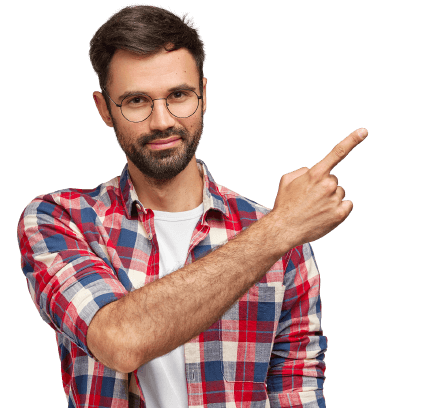 AVAILABILITY AND REACTIVITY
Do you have a project to create modular stands or general fair installation?