MODULAR SYSTEMS FOR EXHIBITION
MODULAR STRUCTURES FOR EXHIBITION STANDS AND GENERAL FAIR INSTALLATION
ABOUT US
Alu-Dealer S.L is a comprehensive manufacturer of modular systems made from aluminum profiles. It is a specialist in the production of complete solutions for various industries and more specifically for the manufacture of fair stands and modular design stands for fairs and exhibitions. The proposed systems are designed to be easy to store, transport, handle, assemble and disassemble.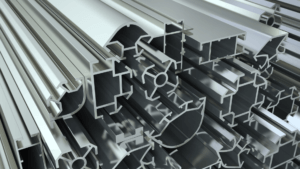 THE ALUMINIUM PROFILES

Alu-Dealer S.L. propose a wide range of aluminum profiles for the realization of modular stands and the installation of tradefairs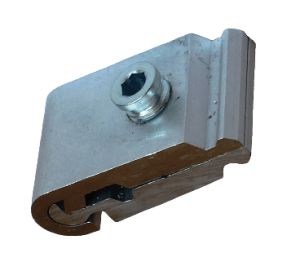 THE FIXING SYSTEMS AND ACCESSORIES
All accessories and fastening systems are designed and adapted for optimal use of aluminum profiles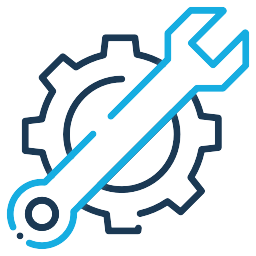 THE TECHNICAL SHEETS

Do you have a question about the dimensions of the panels or the curving of a crossbar? These tabs will help you define the cut of the panels or the development dimension of a curved crossbean.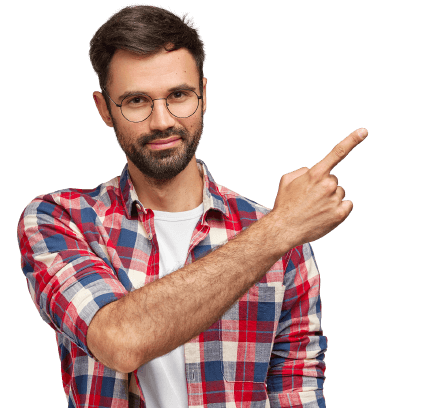 AVAILABILITY AND REACTIVITY

Do you have a project to create modular stands or general fair installation?