VACCINATION FACILITIES
VACCINATION CENTER INSTALLED IN THE LÉO FERRÉ SPACE IN MONACO BY THE COMPANY SOLUTION 4EVENT WITH OUR PROFILES

In order to facilitate and accelerate vaccination against COVID-19, local authorities are required to install dedicated vaccination centers in sports centers, exhibition centers or convention centers. Alu-Dealer SL offers modular layout systems that ensure a safe, simple and efficient circuit that includes a registration area, a compartmentalized waiting room, individual vaccination boxes accompanied by a treatment room. emergency and an exit zone to respect barrier gestures at all times.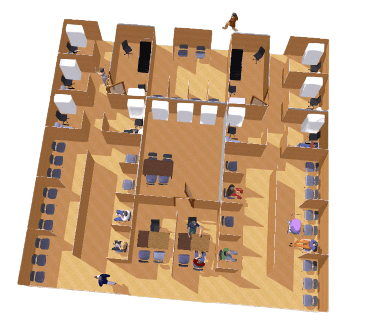 THE CONCEPT
The anti-covid vaccine is now available. To speed up the vaccination process, Alu-Dealer S.L. offers a concept of a temporary vaccination center made from modular structures that are very versatile and easy to assemble and disassemble.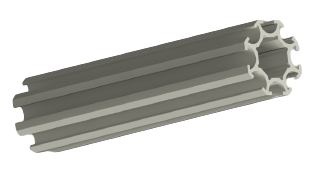 MODULAR SYSTEMS WITH ALUMINUM PROFILES
Modular systems are perfectly adapted for quick and easy assembly and installation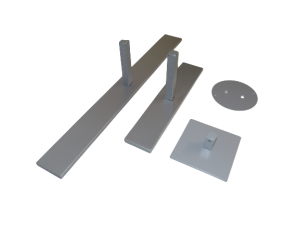 THE BASES SUPPORT

The bases allow the structures to be self-supporting. Whether it is for a high dividing screen or one supported by a table or counters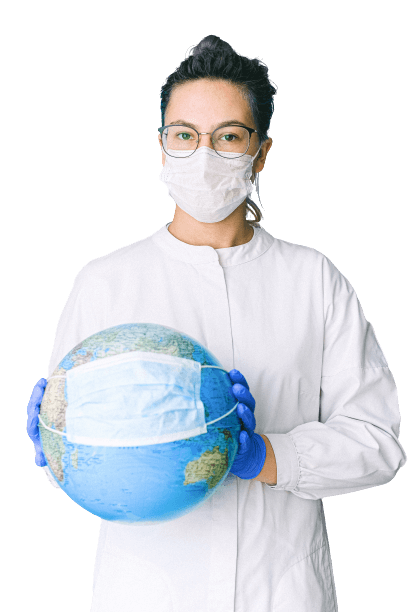 AVAILABILITY AND REACTIVITY
Do you need a dividing structure for your business, your office, or your industrial warehouse?